Sabado Santo / Pascua
Holy Saturday / Easter Vigil
Service music for Sabado Santo / Pascua is composed by Anthony Moran. This Mass is very accessible in terms of learning and scalable for congregations small to large. The rough audio demos of the songs below will soon be replaced by more polished versions sung by an Hispanic choir and accompanied by piano and guitars.
Also planned is an English version of this Holy Saturday / Easter Vigil service music. Be sure to check back!
Guitar lead sheets, piano arrangements and audio files will be available for download soon at this website.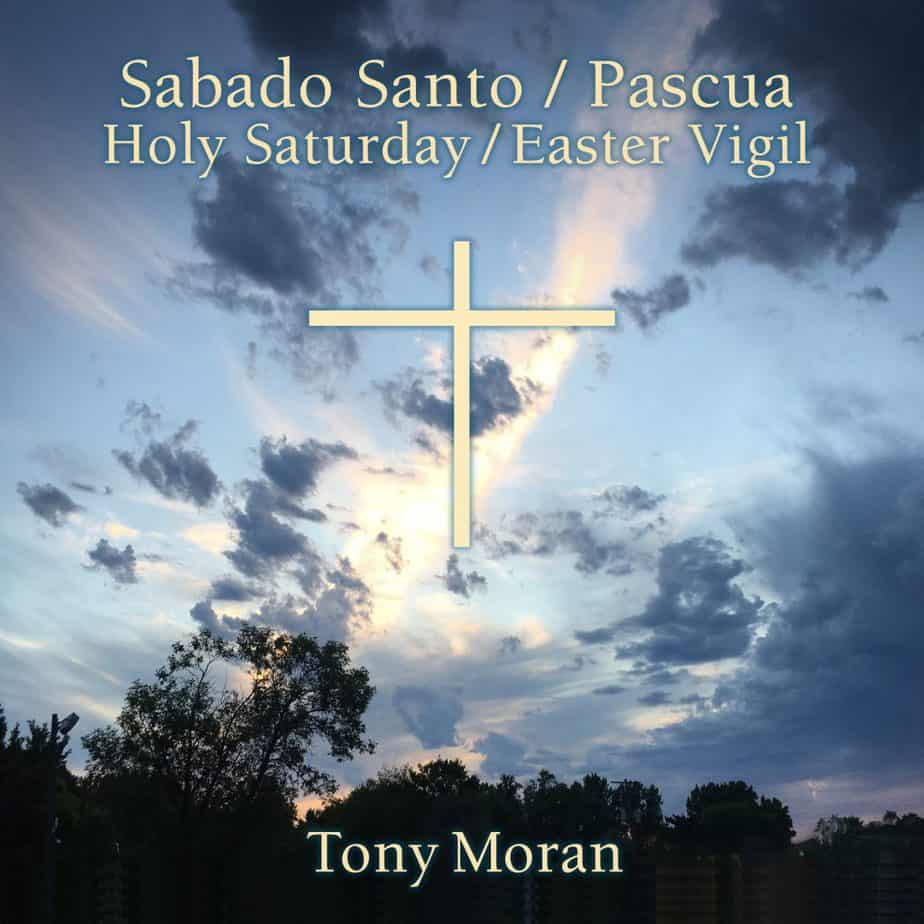 Listen to full audio tracks